Who We Are
Miracles founded in 2009, and based in the Kingdom of Saudi Arabia, focusing on IT projects and solutions to public and private sectors. Miracles has expanded its businesses to concentrate on establishing and operating PMOs, supervision of executing and managing engineering projects, providing recruiting and training for our clients.
During 2014, one of the most distinguishable military organization in the Kingdom of Saudi Arabia selected Miracles to manage one of the largest strategic military contracts, which includes manufacturing, establishing the infrastructure and strategic military facilities, and training. Fourteen of the greatest countries including The United States and Canada are participating in this program for a period of 13 years. Proudly Miracles achieved its biggest success to manage and participate in this program.
---
Our Value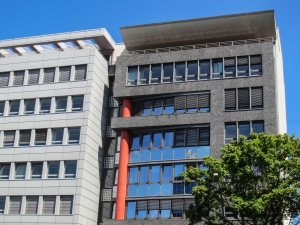 By 2015, our firm acquired the trust of its primary military client and been selected to manage the plenary strategic contract and subsequent contracts.
By the beginning of 2016, according to Council of Ministers Decision No. 485 referred to establishing NPMO to support the project management in public sector, Miracles attained the trust of our client to be the provider to establishing the organization's PMO.
Professionalism – we provide high-quality work with exceptional adherence specs and standards
Disciplinary – our employees adhere to clients' internal governing rules and procedures.
Initiative – provide timely proactive programs and creative proposals that would support projects' completions.
Teamwork – we work cohesively toward achieving the company objectives and goals with complete tolerance and understanding.
---
Our Business
Project management

Engineering Consultancy

Training Administration
---
Partners